Get Approval From Top Lenders
Our Values
A Trusted Partner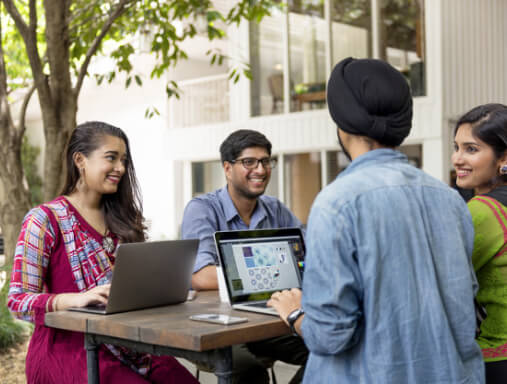 A client's financial portfolio is the ultimate and most guarded aspect of any business. This philosophy is applicable to both Moksha Financial Services Pvt Ltd & its respective clientele.
Client First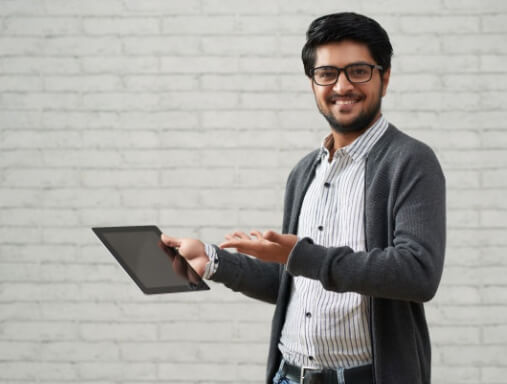 We strongly believe in achieving our targets and also believe in keeping our client first.
Collaborating Smartly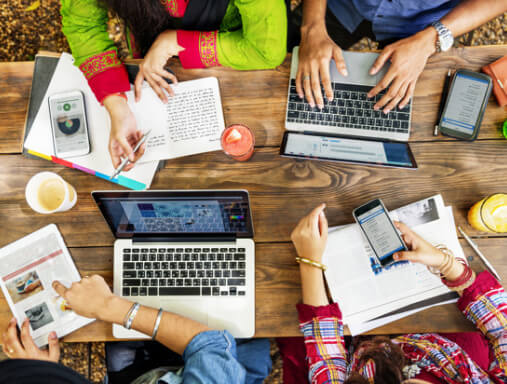 We are working with like minded leaders & ethical partners in the interest of serving our clients satisfactorily
Testimonials
I needed Business loan for my startup, Bank was not giving response for last 45 days. Moksha Finance got my loan disbursed in 14 days due to which my project is up and running. Thanks to Moksha Finance's pro-active team for quick & transparent process.
Gaurav Rana, Startup Founder
Banks rejected my loan and I left hope for getting loan and buying my dream house. Got to know about Moksha Finance from a friend; they helped me in getting Rs. 30 lakh home loan at best terms with low turnaround time.
Rohit Chabra, Salaried
I am thankful to MFSPL team for arranging combination of Term Loan and CC limit at low interest rates and favorable term for our group of companies.
Ravi Singhal, Industrialist
Our company was looking for Rs. 20 crore loan for expansion and working capital requirements, Moksha Finance structured the proposal with which we received funding by giving less collateral then what our existing Bankers were asking for. Great minds are working for them !
Nilesh Mittal, Industrialist
We were looking for Loan Against Property of Rs. 6 crore, Lenders were giving lesser amount. Then I met MFSPL team, they committed for arranging required amount and soon they got it done easily. They have variety of products and expert in house team.
Praveen Gupta, Businessman
I needed funds to upgrade my startup into a thriving small-scale Industry and Moksha Finance helped me make my dream come true.
Amit Sen, Sales & Marketing