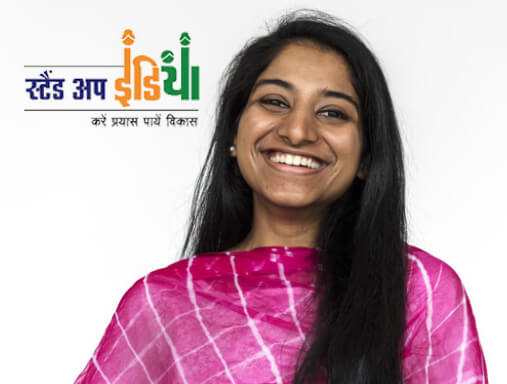 Stand Up India ( Women Entrepreneurship)
Loan Amount: 10 lacs-100 lacs
Eligibility Criteria:
There should be at least one Scheduled Caste (SC) and Scheduled Tribe (ST) borrower and at least one woman borrower per bank branch for setting up a greenfield enterprise.
In case of non-individual enterprise shareholding of women should be more than 51%.
Applicant should not be defaulter in any bank or FI and if he has already taken any benefit under govt. scheme of self employment or entrepreneurship so he is not eligible for this scheme.
Scheme is for Manufacturing/services/Trading Sector.