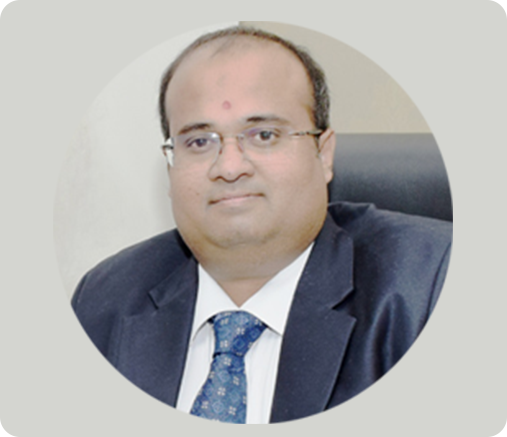 CA Jai Agrawal
Director
Jai is the Co-Founder of Moksha Finance. As a financial consultant, he first began with a lustrous career in Citibank- Treasury Operations, a post in which he was involved in the Corporate Lending advisory services for around 15 years.
With his enormous expertise in financial execution, astute skills in planning & business development, he is one of the chief driving forces behind Moksha's varied service portfolio.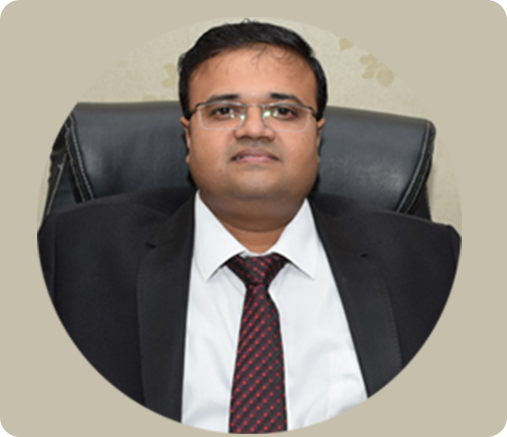 CA Gaurav Agrawal
Director
Gaurav has over a decade's worth of experience in financial consultancy. With his impeccable skills in corporate relations along with an in-depth knowledge of the finance sector, he is taking care of relations with lenders and clients.
Understanding the financial needs of clients & providing an appropriate solution is his command area.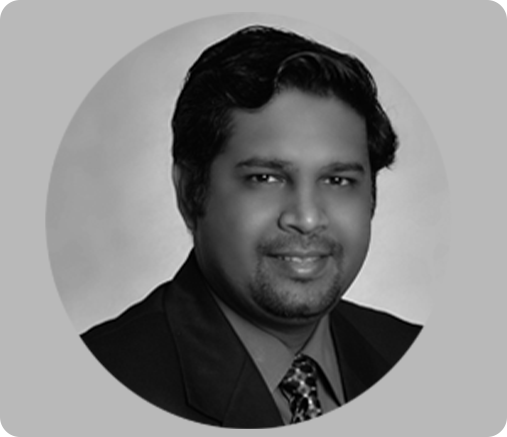 Dr. Bharat Kulkarni
Director
Dr. Bharat Kulkarni is the Founding Director of Stalwart Management Consultancy Services, a consulting firm that works in the field of market financial microstructures, especially in Africa.
Since 2008, he has successfully set up 4 commodity exchanges in Africa. After setting up his consulting firm in 2011, he has been advising several high-value investment projects.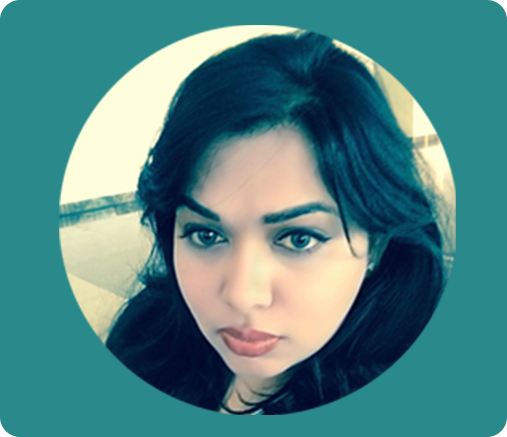 Ms Shraddha Khandelwal
Director
A Commerce graduate & MBA, she has been a young & successful player in the industry, Shraddha comes with 14 years of experience in the business of Asset Management & Planning. A management graduate in finance and marketing, she is a Director at MFSPL and serves as the guiding light for many industrial giants in the MFSPL portfolio.
Her role as leader involves strategic planning, business development, development of a sound client network and effective execution.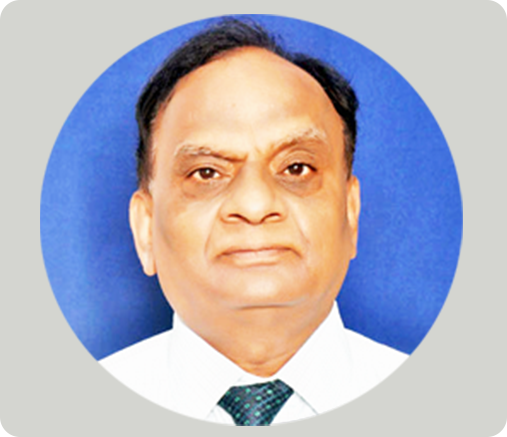 Prakash Holay
Vice President
Prakash is a veteran banker with 40-years experience in banking sector. Expertise in SME & Corporate finance are his USP. He is currently managing the Mumbai Office team for serving all client categories. He is well qualified with holding degrees like BSC & CAIIB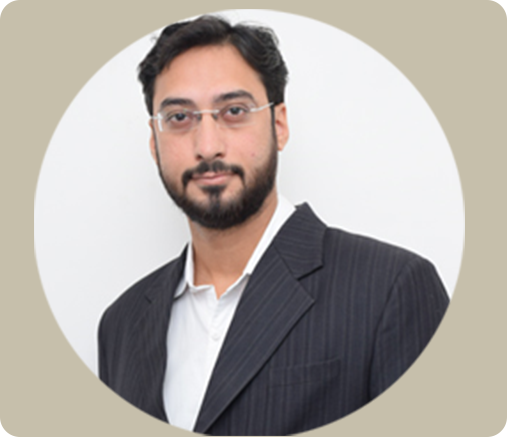 Amit Pamnani
Asst. Vice President
Amit comes from Venture Capital Investment background and has worked on complete investment cycle. He has earned his experience with IFCI Venture Capital, Max Group and others renowned companies at investments and advisory roles for 10 years.
He is a mentor and speaker in Start-up events. He is MBA (Finance) from MIT, Pune.