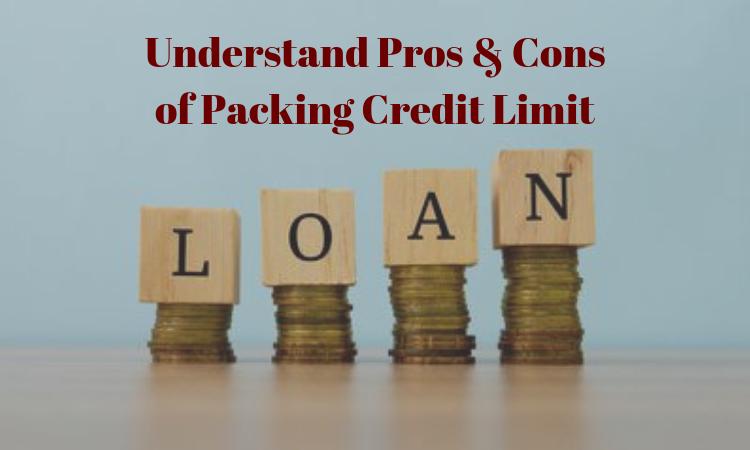 Packing Credit (Post & Pre Shipment)
Packing Credit Limit is a facility sanctioned to an exporter in both Pre-Shipment and Post-shipment stage. This facility is availed by exporter to purchase raw materials and manufacture or produce goods according to the requirement of the buyer and get it packed for onward export. Packing Credit limit covers all the working capital needs of the exporter including raw materials, wages, packing costs and all pre-shipment costs. Packing Credit limit is available generally for a period of 90 days and the exporter has to pay a lower rate of interest compared to Overdraft or Cash Credit facility.
Pre-shipment Credit
We arrange Pre-shipment Credit to an exporter by way of packing credit to enable him to finance purchase/import of raw materials, processing and packing of the goods meant for exports.
Post-shipment Credit
Post-shipment Credit is offered to an exporter to finance export sales receivables after the date of shipment of goods till the date of realization of export proceeds.