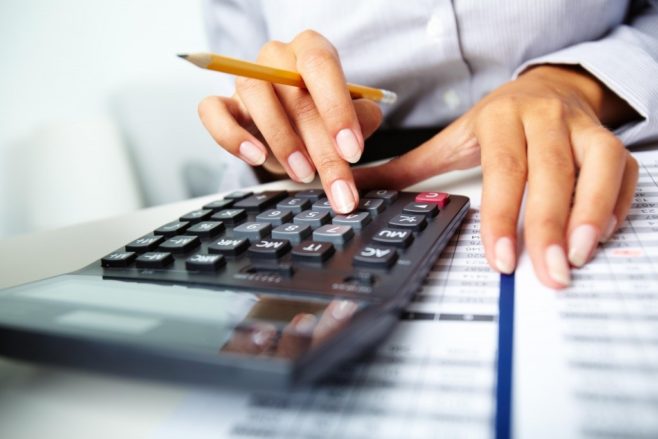 Corporate funding Products
We are known to specialize in assisting for raising different types of funds, from the banks / Institutions for their existing and new businesses as per requirement. We offer our clients suitable low cost options, based on present financial status and future growth prospects.
We are in syndication of Working Capital Limits (Both Fund Based and Non-Fund Based) and Term Loans in Indian currency as well as foreign currency. We can also propose an enhancement of working capital limits and Term Loans.
Below are few of our products-