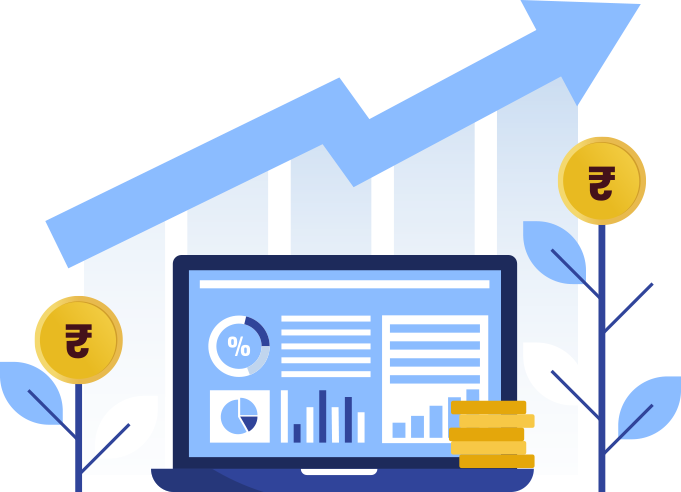 Become Partner with Moksha, Be your own Master
Moksha is generating opportunity to start your own business without much investment. You can become our business partner by taking our franchise of financial services specially loans of all types.
We have tie-ups with 50+ Banks & NBFCs at India Level and in-house team of Chartered Accountants, MBA, Marketing Experts, Tele–sales, to support clients and partners.
loan application from Moksha gets added weightage from banks and is approved quickly.
You can select any of the below role and associate with us -
Franchisee partner – Franchise partner will perform the complete fulfillment and also process the proposal given by business associates and referrals partners.
Business partner – Role of channel partner is of complete fulfillment of loan proposals of his clients independently under MFSPL name.
Business Associate (Connector) – Business associate is responsible for partial fulfillment and submitting the complete loan documents in partner app or local franchise partner for further processing.
Referral Associate – Referral Associate will just provide reference of prospective clients looking for loan in Moksha Finance's partner app or to franchise partner and he will process the proposal.
Independent Business consultant (IBC) – IBC will represent Moksha Finance in good faith to generate business related to company's product & services. IBC will do part fulfillment wherein he shall complete the client documents as per checklist and handover the file to MFSPL team. He shall be eligible for commission after respective client's loan is disbursed.
Additional advantage of being an IBC is that he can use company's office & infrastructure productively for business generation & execution only with prior permission of branch head, subject to availability. Detail product training also shall be provided by company.
Advantages of Being Partner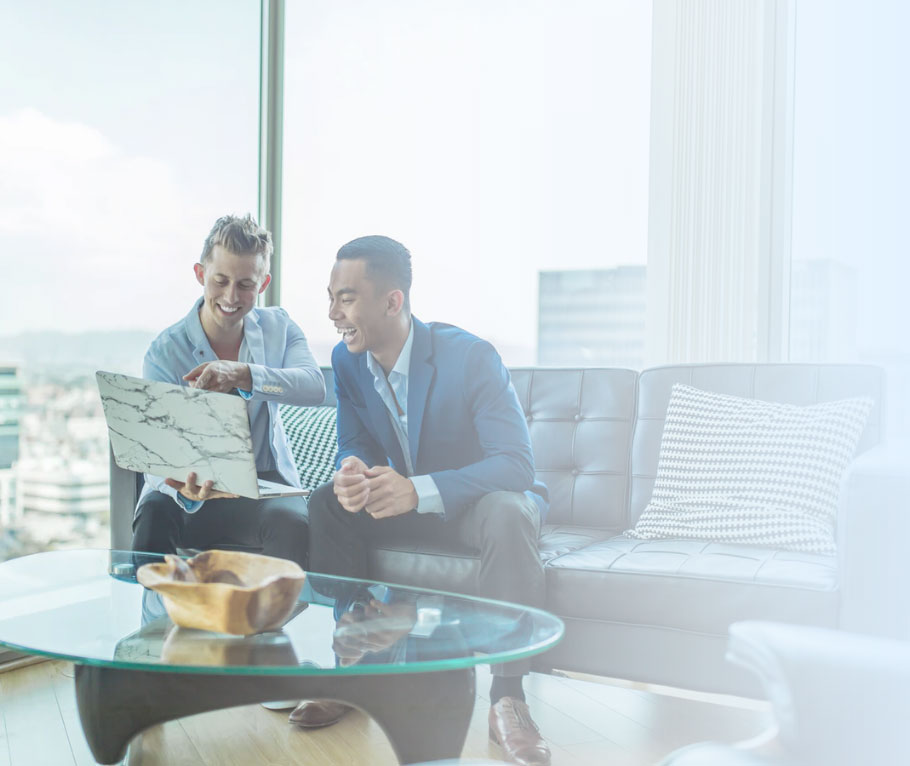 Access to network of 50+ Lenders
Decent Payout structure
Standard operating process (SoPs) for loan documentation
Central support for lead generations and analysis
Technical Software tool for lead management
We provide training & hand holding to commence Moksha Franchise
Marketing and Branding via online & offline medium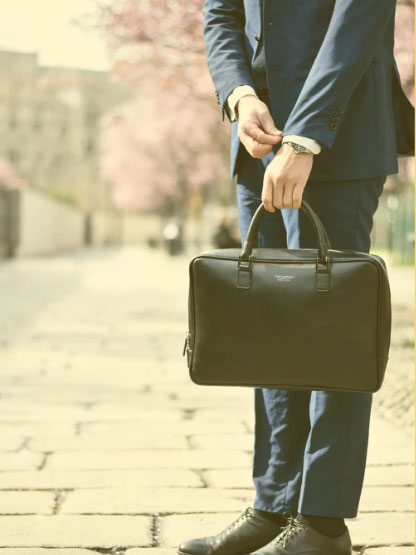 Requirements to be Partner
Education Qualifications – Graduate and above
Experience – Over 3 years in Business or Service
Understanding of documentation terms regarding loan and other financial products
Team of 1 or more executive is preferred
Knowledge of local areas and surrounding regions.
Working knowledge of operating computer is must like MS Office, Emails, etc.
Good communication skills are must in Hindi, English or local language.
Enroll to become our channel partner