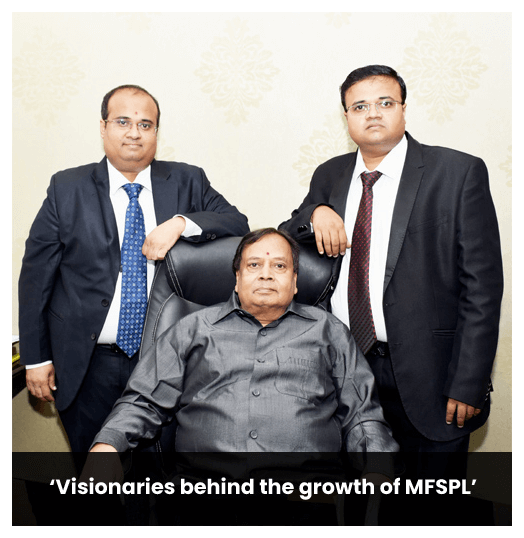 About Moksha Finance
Moksha Financial Services Pvt. Ltd. Financial Solutions arm majorly provides services in the area of debt solutions which includes services like debt syndication, project feasibility study, debt restructuring advisory, financial feasibility study etc. We are also dealing into Foreign Direct Investment, Government incentives & subsidies as well.
Our services are rendered keeping in mind the confidentiality of the clients.
Our customized approach, coupled with deep insight into the dynamics of companies and their respective markets, are delivered after working in close collaboration with all levels of the client's organization. Our reliable & extremely experienced team deals with some of the best lenders (Banks and NBFCs), who are constantly striving to provide our customers with the best financial deals. Our endeavor every day, is to eliminate the hassles in these processes, for our clients.
We have always sought to be a value-driven organization – extreme efficiency & customer satisfaction forms the primary grounds of our commitment to our clientele.
Our goal is to enhance value for our clients in a sustainable and comprehensive manner by becoming a total Financial Solutions Provider and enabling clients to preserve & multiply their wealth on a continuous basis.
Vision
"To be the most preferred and trusted financial consultant enhancing value and strengthening financial competitiveness for our clients"
Our mission
To be India's Biggest Financial Service Providers.
Delighting customers with our excellent services and comprehensive suite of best-in-class financial solutions.
Encouraging a positive, dynamic and performance-driven work culture to nurture employees, grow them and build a passionate workforce.
Expanding our nationwide presence.