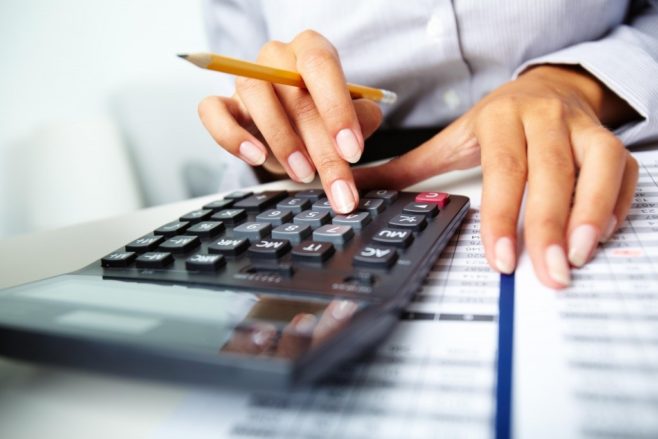 Working Capital Limits (Fund Based and Non Fund Based)
Working capital or the measure of a company's ability to pay off its short-term debt is the difference between current assets and current liabilities.
We are in syndication of Working Capital Limits (Both Fund Based and Non-Fund Based) for Indian companies both in Indian currency as well as foreign currency. We can also propose an enhancement of working capital limits with the optimum utilization of your enhanced facilities.
Working capital loans can help a company in financing inventories, managing internal cash flows, supporting supply chains, funding production and marketing operations, providing cash support to business expansion and carrying current assets.
Every corporate/firm/entity requires working capital finance to meet the entire range of short-term fund requirements that arise within their day-to-day operational cycle.
There are many types of working capital finance. It is broadly classified into Fund Based Finance and Non-Fund Based Finance depending upon the requirement of industry, trade and service sector. Following are the key ways of working capital financing