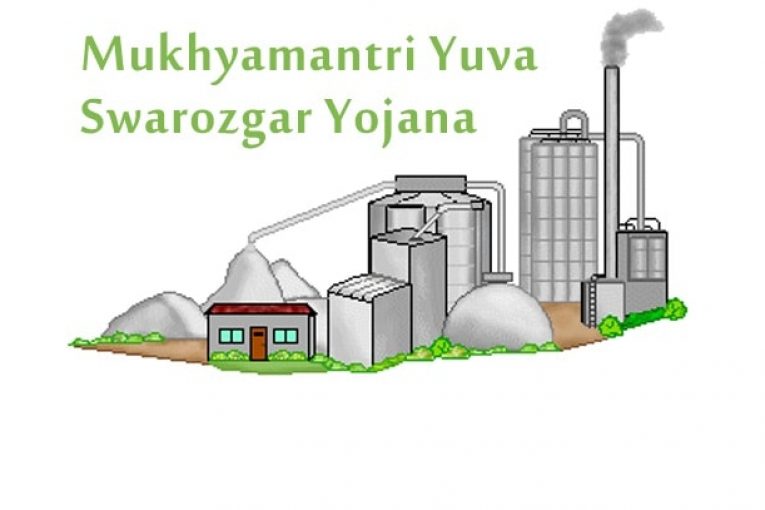 Mukhya Mantri Swarojgar Yojna
Loan Amount : .50 lacs – 10 lacs
Benefits: 15% Subsidy ( Max. 1 lacs) and 5% Interest Subsidy upto 7 years (Max. Rs. 25000/- Yearly)
Eligibility Criteria:
Project should be in MP.
Applicant should be Domicile of MP and 5th standard pass.
Age should be 18 to 40 years.
Applicant should not be a defaulter in any bank or FI and if he has already taken any benefit under govt. scheme of self-employment or entrepreneurship so he is not eligible for this scheme.
scheme is for Manufacturing/Services/Trading Sector.