Affordable Housing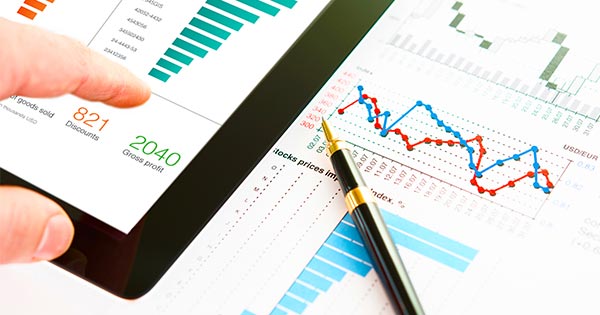 'Housing is a question of will…and not a rocket science'.
A stable home in our lives is at the center of our happiness. It affects all aspects of our society. Nothing is better than going home and eating food with family.
Affordable housing refers to housing units that are affordable by that section of the society whose income is below the medium household income. It addresses the housing needs of the lower or middle income households.
In present scenario, home loan from a Bank or NBFC needs a lot of documentation and you have to fit in their criteria for getting your loan. But we at Moksha Financial Services Pvt Ltd will get your loan done on minimum documentation and lowest affordable rates.
As the government is aiming for "Housing for all by 2022" so we are also contributing in this mission by arranging affordable housing loans for lower and middle income groups.
Following cases can be covered under this scheme-
Cash salaried person
Self employed person with no Income tax Returns
Legal issues in property.
Acceptable issues in your CIBIL score.
As currently banks do not provide loan to a layman with above matters. But we have tie ups with NBFCs and Nationalised banks who provide timely loans at lowest affordable rates, on specific cases.