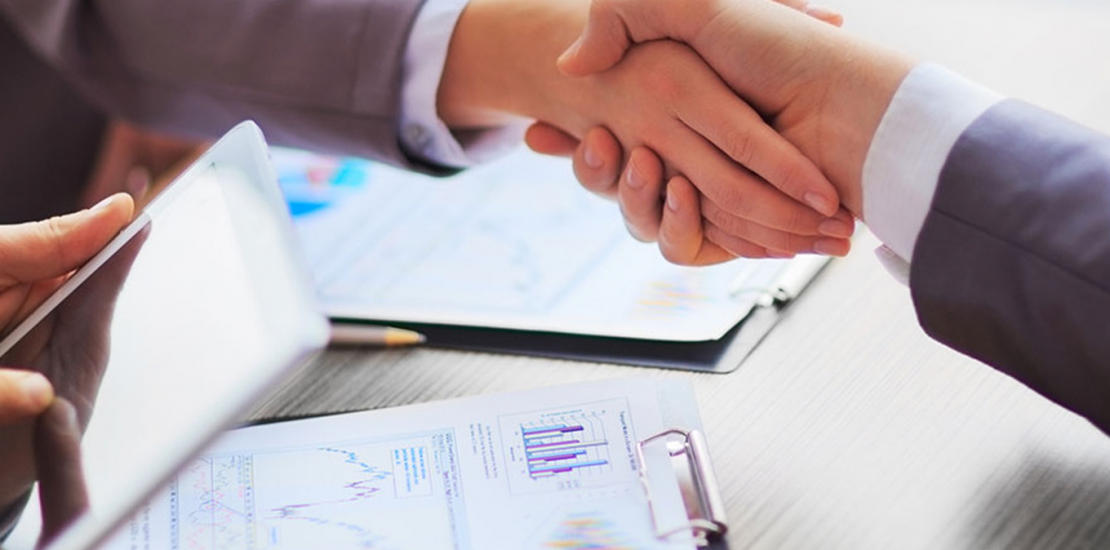 Business-plans
Loan against property or Mortgage loans is one of the preferred ways of raising funds against a residential or commercial property by parking its papers with banks or institutions as a mortgage. We expertise in structuring loan against property deals for our clients according to specific requirements such as long repayment schedules, flexible repayments. The funding can be arranged up to 75% of the value of the property depending upon various factors.
Mortgage Loans for the growth of your Business
Mortgage loans are given upon mortgage of commercial property/plot, residential property/plot & Industrial property. It can also be given for the purchase of commercial property. It is also known as loan against property or Home Equity.
Type of Security:

 

Residential Property, Commercial Property or plots (residential or Commercial), Industrial property can be offered as security.
Tenure of Loan: 5 years -15 Years
Indicative Rate of Interest:
(i) In case of Residential Property- 9.50% onwards
(ii) In case of Commercial Property- 9.50% onwards
(iii)   In case of Plots- 10.30% onwards
(iv) In case of Industrial property- 9.50% onwards
Expenditure: 0.50% Stamp duty + approx 1.00% Processing Fees+ GST.
Loan To Value – LTV ranges from 50-70% of the market value of the property based on user permission like Residential, commercial, Industrial, etc.
Moksha Financial services had tied up with lenders like IDFC, India Bulls, Aditya Birla, HDFC Banks and other nationalized banks for serving its client for their long-term benefit and growth.
Read More