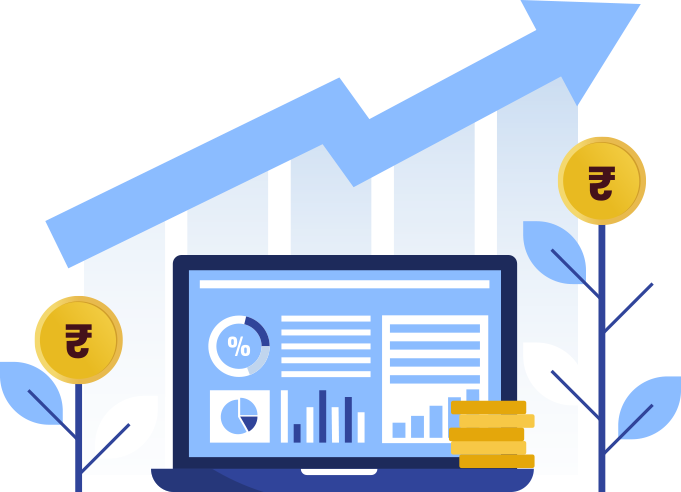 Become Business Partner with Moksha, Be your own Master
Moksha is generating opportunity to start your own business without much investment. You can become our business partner by taking our franchise of financial services specially loans of all types.

We have tie-ups with 50+ Banks & NBFCs at India Level and in-house team of Chartered Accountants, MBA, Marketing Experts, Tele–sales, to support clients and partners.

loan application from Moksha gets added weightage from banks and is approved quickly.
Advantages of Being Business Partner – Franchise Owner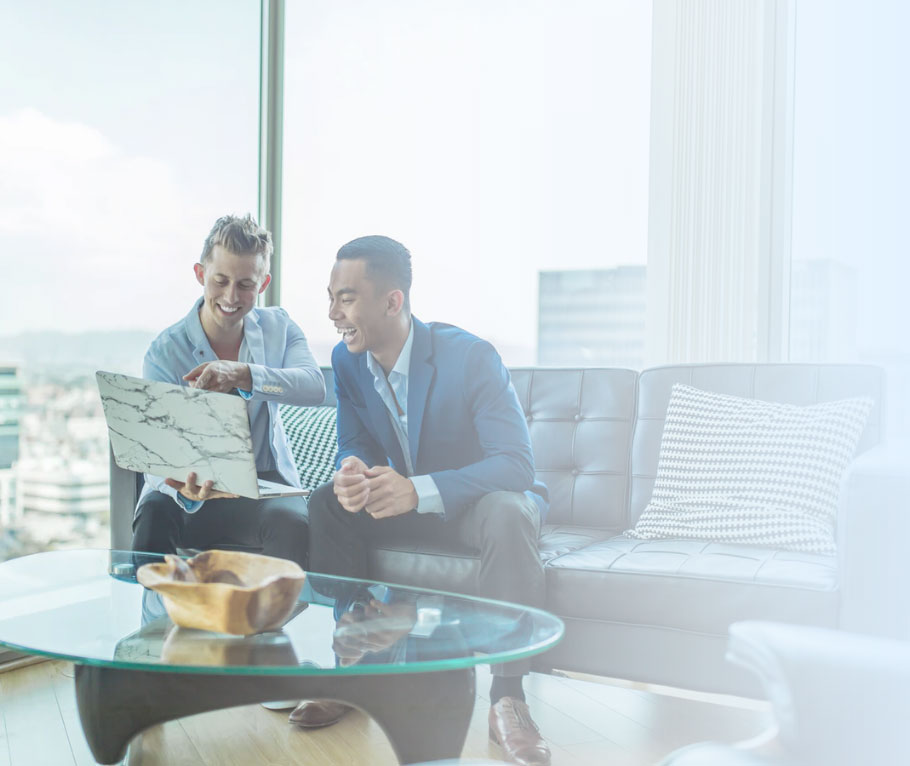 Access to network of 50+ Lenders
Decent Payout structure
Standard operating process (SoPs) for loan documentation
Central support for lead generations and analysis
Technical Software tool for lead management
We provide training & hand holding to commence Moksha Franchise
Marketing and Branding via online & offline medium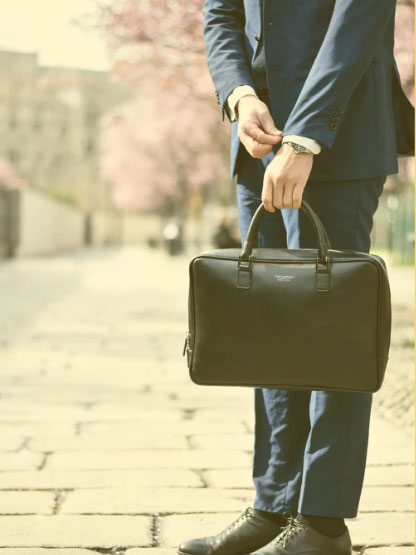 Requirements to be Franchise Partner
Franchisee is required to source and execute business from allotted region and manage connector network either appointed by company or self under Franchisee.
Education Qualifications – Graduate and above
Experience – Over 3 years in Business or Service
Understanding of documentation terms regarding loan and other financial products
Team of 1 or more executive is preferred
Knowledge of local areas and surrounding regions.
Working knowledge of operating computer is must like MS Office, Emails, etc.
Good communication skills are must in Hindi, English or local language.
Enroll to become our channel partner